Drying Chamber Dimension:
5700*2170*22000 mm
Working Condition:
0-43ºC
Heating Capacity:
21.0 Kw
Cooling Capacity:
18.0 Kw
Input Capacity:
300-2500 Kg
Transport Package:
Plywood
Factory price oregano leaf drying chamber,leaves dehumidifier 
 
Heat pump is essentially a lifting device. Heat pump drying unit by the inverse Carnot principle, absorbs heat from the ambient, and pass it to the object to be heated, it works the same as with the chiller ,based on the reverse Carnot cycle work. The only difference is chamber adjustable temperature.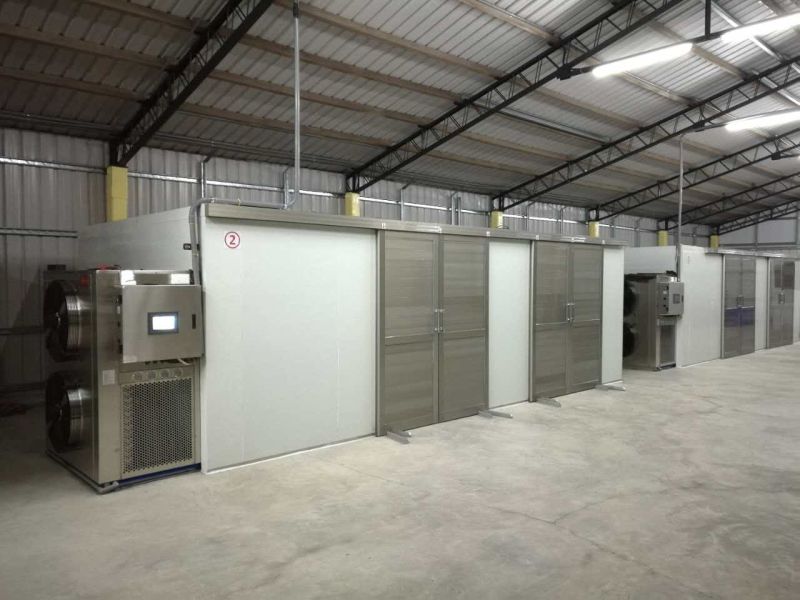 what are the advantages of heat pump dryer?
The system was found to:Â 
1) ensure hygienic process of drying;Â 
2) produce longer period in the retention of product flavors;Â 
3) reduce the color degradation of the food product after drying under the most favorable
conditions;
(4) reduce the loss of thermal sensitive vitamins embedded in the food product.
"Heat pump drying dehydrates the food but maintains its color and its flavor and alkaloids.  Heat
pump drying utilizes lesser energy than conventional mechanical drying,"
 
 
This intervention in agricultural engineering is deemed important in increasing productivity.  "As
this technology reduces waste and postharvest losses, the resulting output is a net gain,
therefore, it increases productivity."

Moreover,one of the benefits of the system is that it can be utilized for a multi crop application; hence,it
can be used to dry other commodities like fruits, vegetables,meat,noodles and some industrial
products etc.

Wide application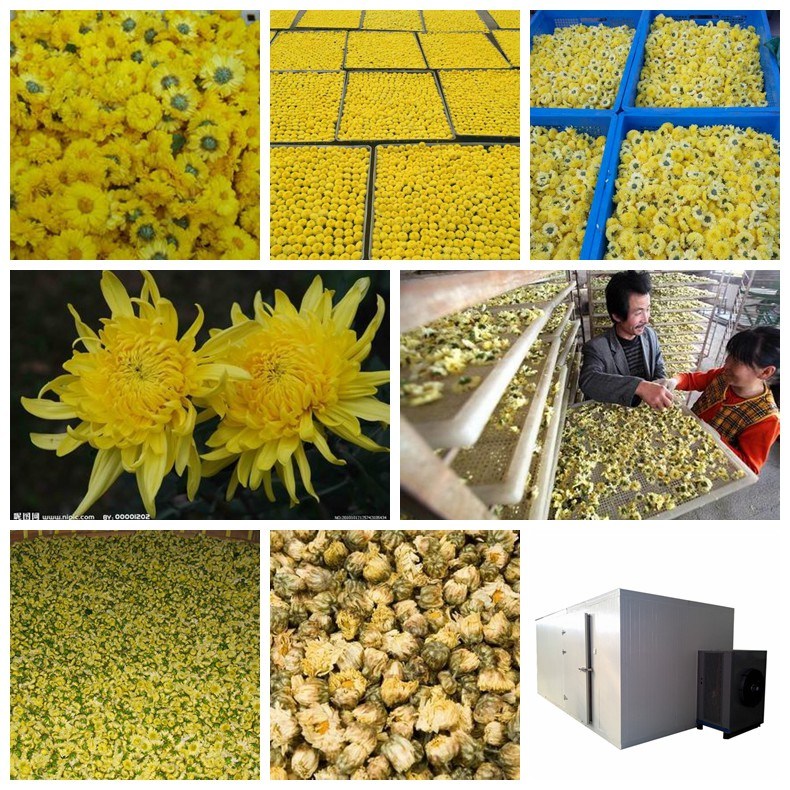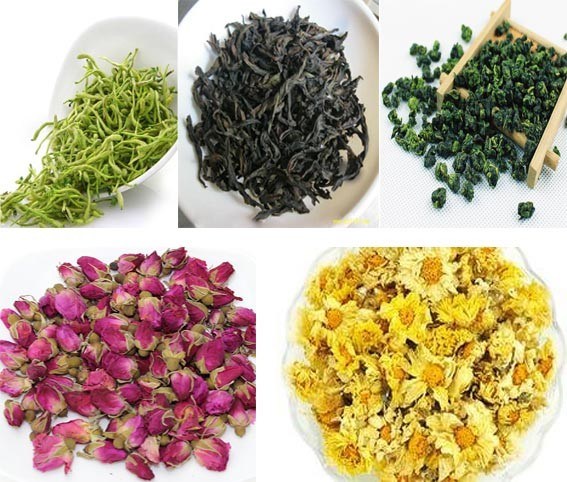 You can use our machine to dry tea,flowers,leaves, like morninga leaves,oregano leaves. 
Dry fruits,like apple,banana,berry,apricot,persiomm and ect. 
Dry vegetable like tomato,ginger,okra,onion,cabbage and ect. 
Dry meat,like fish,shrimp,squid,beef,lamb,chicken and ect.
Our company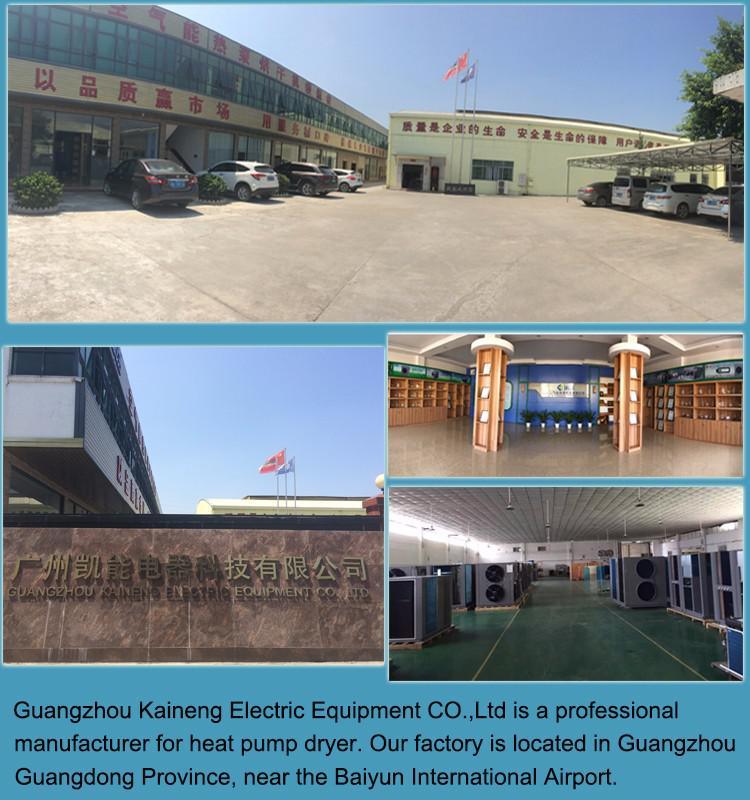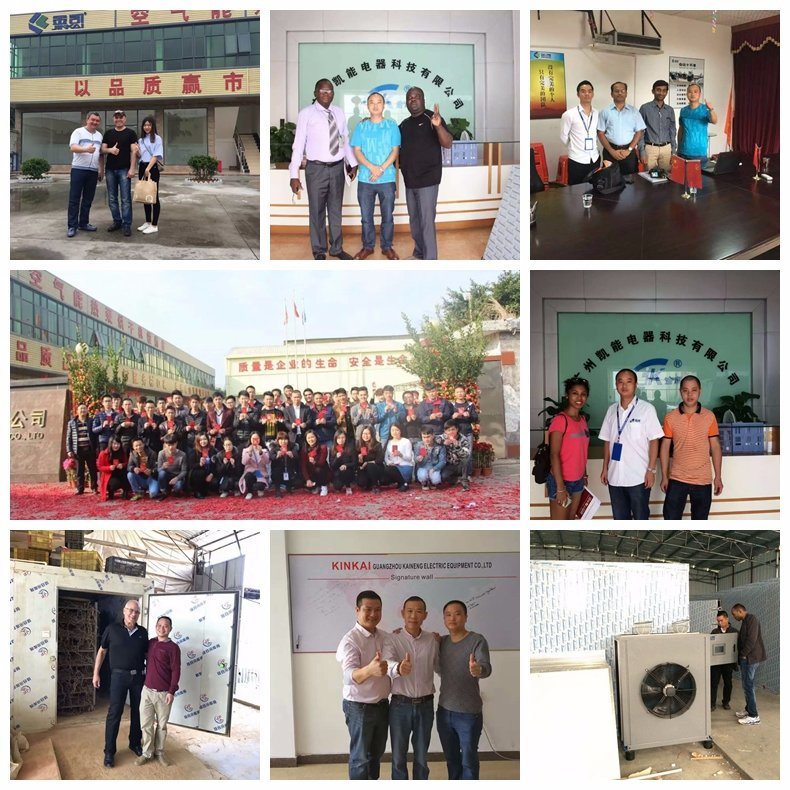 Our services
1) OEM service
2) Supply spare parts according to order quantity.
3)Technical support for your installation, operation and maintenance. 
4) One year's warranty, and you can pay for extended warranty.
5)Spare parts and technical support at most economic prices after the warranty