Raw Material:
PPGI, Gi, Aluminum+THK 0.4~0.7mm+Y.S.235~550MPa
Power:
Based on Clients' Requirements
Certification:
Quality(ISO9001)+Environment(ISO14001)+SGS Audited
Transport Package:
Suitable for Oversea Shipping
Specification:
PU PIR Rockwool Insulated Sandwich Panel Machine
Product Detail
PU Metal Insulated Sandwich Panel Machine




Key Characteristics
1. Fully Auto
    5~7operators Needed Only

2. High Production Efficiency
    Producing Speed=3~8m/min Annual Capacity=1million M2

3. Easy Operation
    Centralized Control And

Centralized Management By Computer



4. Innovation Design:
    50+Years Design&Manufacuring Experience

5. Warranty:Â 3Years

6. Machinery Design Life: 30Years
                                            For More Plz Click "Send" Now!


About Our Factory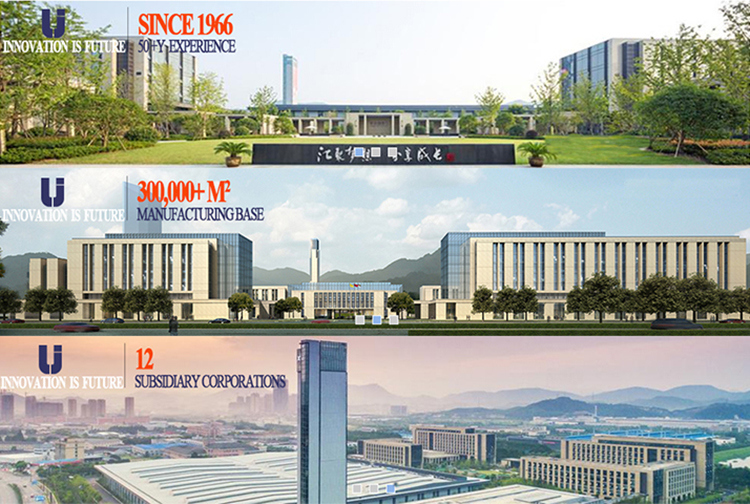 FAQ
Q: Could you please tell what Special Audited Certification you have?
A: By SGS On-Site Audited

Q: Could you please tell it is OK to based on our requirements?
A: To customize available
    (based on our 50+years of design and manufacturing experience )

Q: Could you please tell what marketing you focus on?
A: North America + EU(+ Australia + New Zealand)

Q: Could you please tell how to ensure the Delivery Time?
A: If can't ship out in time 1%/day of the total contract amount 
    Will be deducted as compensation for clients

Q: Could you please tell more about the Installation Issue?
A: Will be in charge by us( and clients need to bear the air-ticket etc.)

Q: Could you please tell how to deal during using period in the coming future?
A1: Small cases: we will show how to solve by phone
A2: Serious cases: our engineers will fly to clients' factory to figure out

Q: Could you please tell your warrenty periond?
A: 3years(first one and only one with this service in the world)
                                            For More Plz Click "Send" Now!
 
the high pressure Waterjet Pump is the heart of the whole Water Jet Cutting Machine. It pressurizes the finely filtered water to 300Mpa-400Mpa-620mpa (45000psi-60000psi-90000psi), and then passes through the nozzle to form a jet of about three times of the sound speed, transforming its pressure into concentrated kinetic energy, so as to cut any material.
we now have
1. 380mpa Direct Drive Pump. ( Crankshaft Pump)
2. 420mpa intensifier pump. (60000psi) pump
3. 620mpa intensifier pump. (90000psi pump)
The direct drive pump, also known as the three-cylinder pump, as the name implies, directly drives the crankshaft with three pistons to rotate, resulting in super high water pressure. The design of the direct drive pump originated in the United States, gradually matured and occupied a significant weight in the water cutting industry. More than 20% of the waterjets in the market use direct drive.

The supercharged oil pump is driven by oil pressure to form a larger pressure. The oil pump is formed by ultra-high pressure. Therefore, the fittings are generally made of hard metal, and the failure rate is relatively low in use. The waterjet of the supercharged oil pump is the most widely used waterjet booster type.

In terms of pressure, the pressure of the booster pump is generally higher than that of the direct drive pump, so it can cut a thicker metal material and use a wider surface. Although the water jet of the direct drive pump cannot form such a high pressure, but in the tile More cost-saving in cutting, food, and cleaning operations.

In terms of cost, the water jet of the booster oil pump will need more consumption. The ultra-high pressure operation requires about 30 degrees of electricity per hour. The photoelectric cost is also very large in the month, and the direct drive pump is very economical, every hour. About ten degrees of electricity, only one-third of the cost of pressurized hydraulics. In addition to the cost of the equipment, the hydraulic pressure is much higher than the cost of the direct drive pump equipment.

waterjet pump
Waterjet Pump,Direct Drive Pump, Crankshaft Pump, Water Pump
HARBIN QIAN FAN XI FENG MACHINERY CO.LTD , https://www.waterjetwamit.com