Measure Method:
Automatic
Precision Measuring Device:
Precision Measuring Device
Certification:
DIN, CE, ISO
Transport Package:
Carton Box
1.Calibrated Measures & Volumetric Provers
2.Built to NIST Handbook 105-3 Standards, OIML R-120 and API Manual of Petroleum Measurement Chapter 4
3.Manufactured of Series 304 Stainless Steel, which resists ordinary rusting, can be easily cleaned, resists organic chemicals, no slag and requires no internal coating. Series 316 stainless steel is available upon request
4.Calibration By Standards Traceable to National Institute of Standards and Technology
5.Graduated Neck with scale that is sealed
6.A butterfly valve is standard with the drain at the center point. This is the most versatile unit for use in the field whether emptying into tank, using a pump or gravity discharge. A ball valve is optional. It is used mostly in laboratory applications or where special application exists. The drain would then proceed at a 7 degree decline with the ball valve near the perimeter of the prover
7.Reinforcing bands to prevent distortion of prover when full with liquid and when being transported
8.Two spirit levels with seals are used as level indicators for provers more than 18" diameter, otherwise a circular bulls- eye level is installed.
9.Two Lifting Loops are attached to top band of prover
10.Standard capacities are available from 5 Gallon/20 Liter to 1500 Gallon / 5000 Liter. Call for special volumes.
11.All Stainless Steel Provers
12.Steel or Aluminum skid
13.Three Bolt down - Adjustable Crank Legs to level prover
14.Stainless Steel hinged locking cover for top of neck
15. Another cover is extended to protect the Gauge Glass from accidental breakage and can be secured with a lock for safety.


 
Specifications:
Condition:

new

Dimension

 

Use:

Oil station

Color

silvery

Brand Name:

YB

Feature

Test measure

Certification

ISO9001/CE

Tile Type

304,316 stainless steel

Product name

PROVING TANK

Place of Origin

 China

Material thickness

 

First class: 0.005%

Second class: 0.025%

Third class: Â  0.05%-0.1%

Raw material

Stainless steel

Type

TEST MEASURE

Model Number

Proving tank

Production Capacity

300pcs/week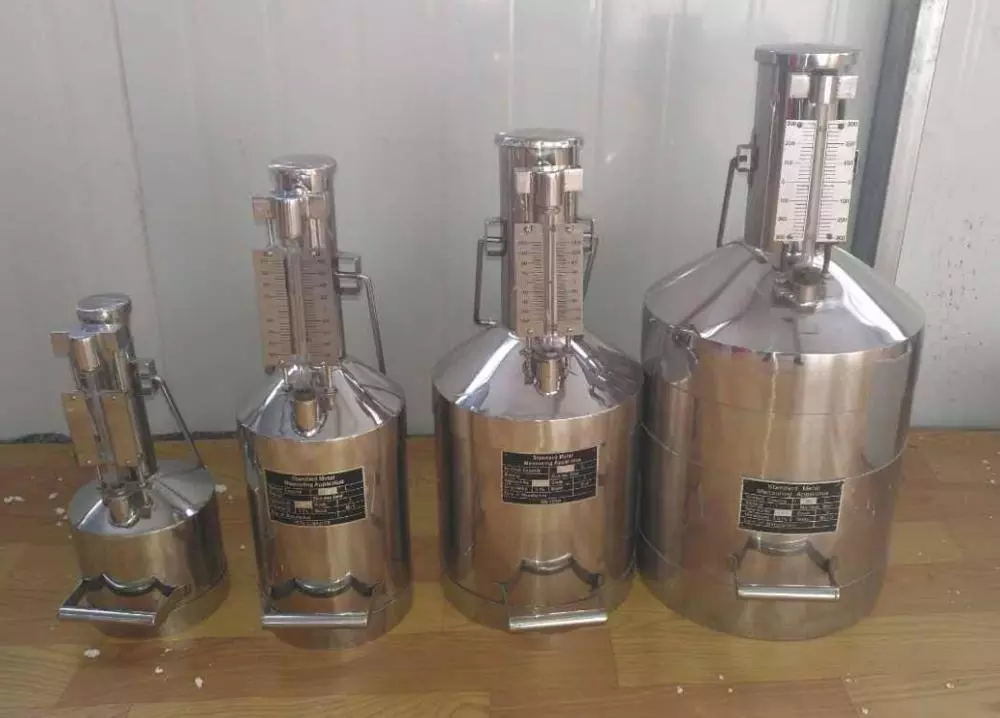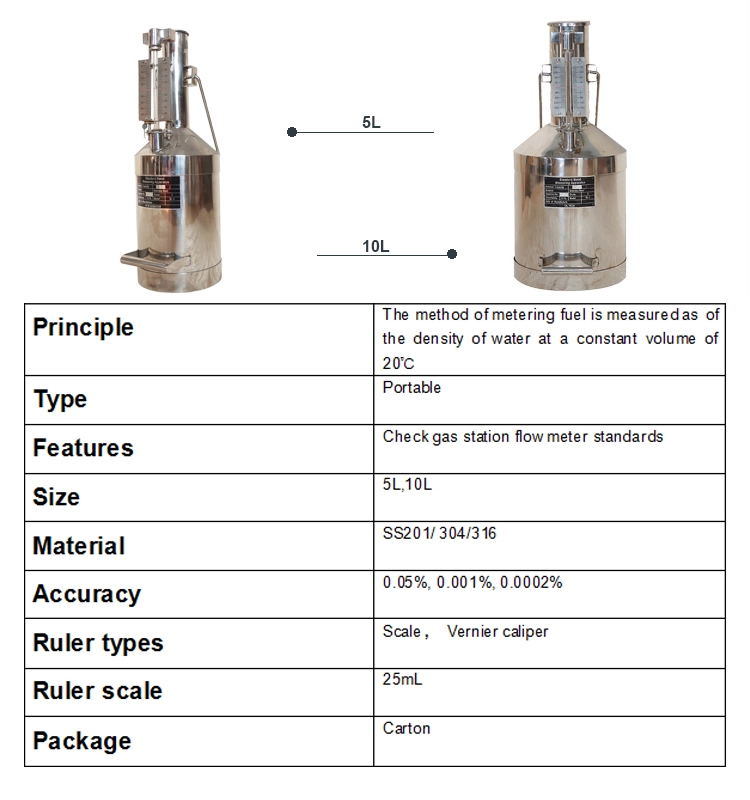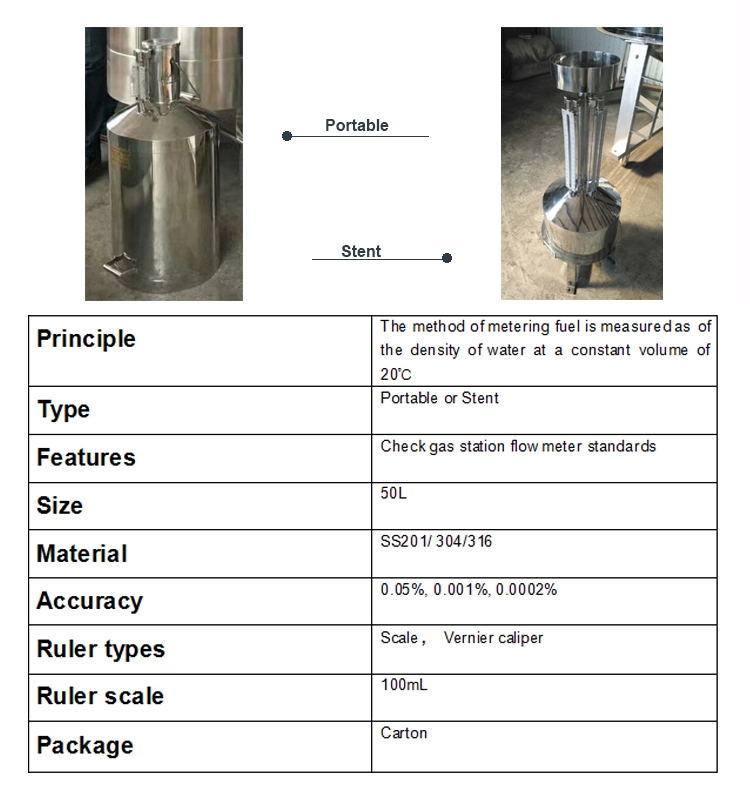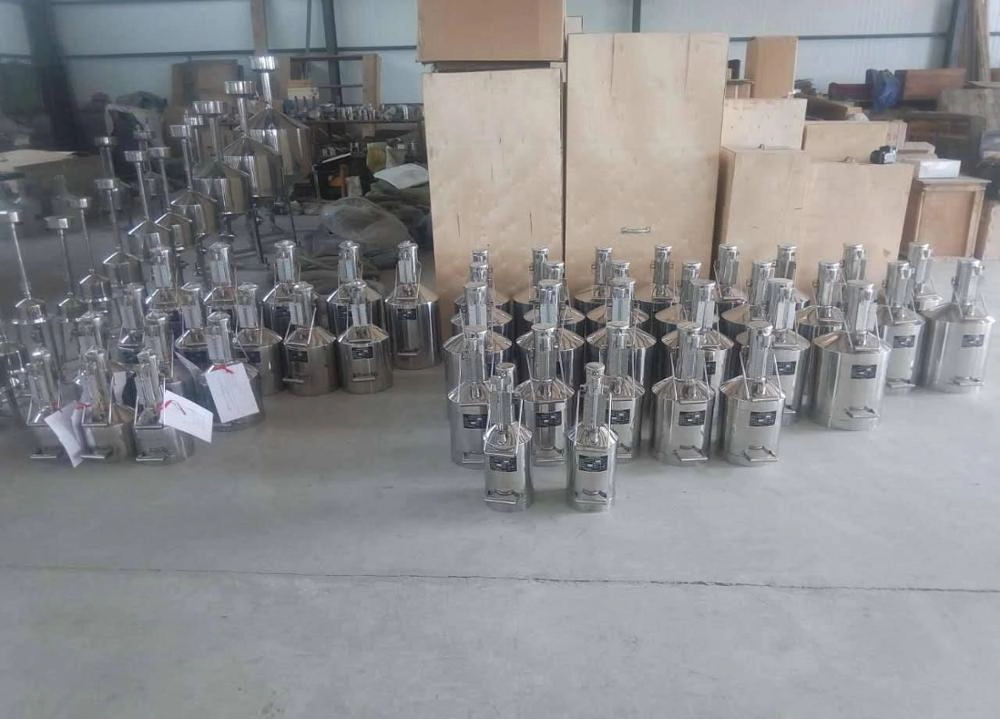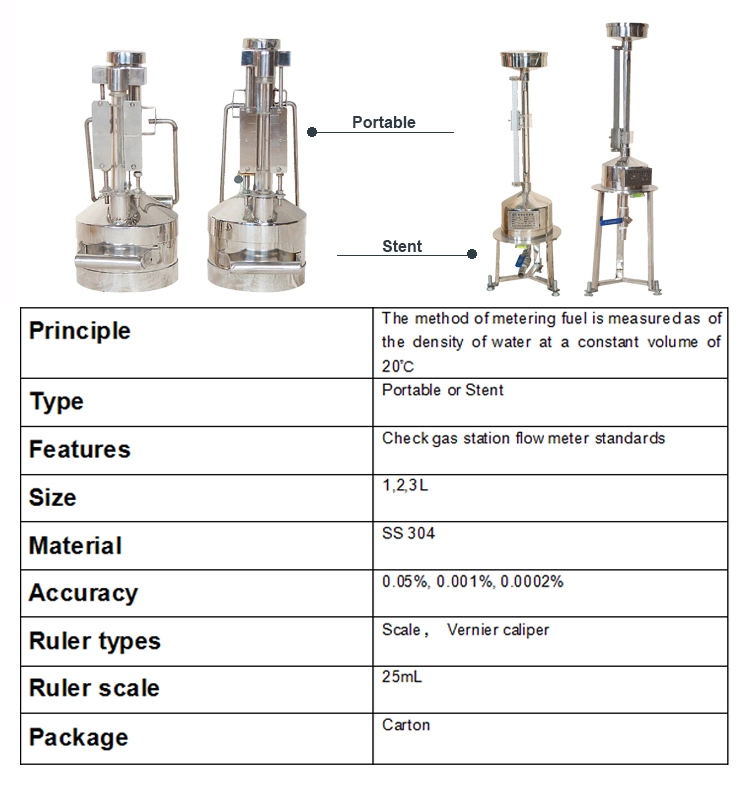 Cutting Edges,Excavator Bucket Co., Ltd. , http://www.yassian-get.com