In 2012, the heavy-duty truck industry was in the doldrums, and Hande Axle led the development of enterprises through technological innovation and achieved good development performance. In 2013, Hande Axle will continue to take technology innovation as its core driving force and strive for greater development in the recovery of the heavy truck industry in the new year.
In recent years, Shaanxi Hande Axle Co., Ltd. has insisted on the transformation and development with technological innovation . In 2012, the number of authorized patents has increased by more than five times year-on-year. It has a number of core technologies with independent intellectual property rights, accelerating the transformation of scientific and technological achievements for the company's Rapid development has laid a solid foundation.
Hande company adheres to customer needs as the goal, market-oriented, and meets the needs of personalized development, while at the same time product customization and series of production efforts. Through the development of various series of new products and the establishment and improvement of experimental model data, the company constantly optimizes product structure and product spectrum, and gradually establishes R&D processes and technology platforms that adapt to large-scale and customized products, forming commercial vehicle axles and off-highway applications. The three major product platforms of Axle and Bus Bridge have greatly enhanced the company's core competitiveness. Up to now, the company's main products are: 5.5T-16T steering front axle, 10T-35T wheel side deceleration drive axle, 6.8T-13T single-stage speed reduction axle, 6.5T-13T steering drive front axle, 10T-16T trailer axle, etc. The products cover more than 1,000 varieties of five major categories, including medium and heavy truck axles , non-road bridges, passenger bridges, and axles for trailers. Its wheel-side deceleration drive axle and single-stage deceleration drive axle have always been in the leading position in the domestic market with its unique technical advantages and superior Bearing and transfer ability.
The Engine parts cover all the brand engine parts in China. Our main product cover: WEICHAI/FAWDE/SDEC/DEUTZ/YUCHAI/CUMMINS/QUANCHAI/PERKINS/CHANGCHAI and also some gearbox brand like QIJIANG/FAST/QJGT/ZF. We can provide you the realiable quality and best price truck parts to maintance your after market service. Our main product:
- engine parts; cylinder liner, piston, piston ring, oil seal, connection rod bearing, starter, injection pump, oil pump, water pump, air filter, oil filter and fuel filter;
- gearbox parts; gear, PTO, shaft and bearing.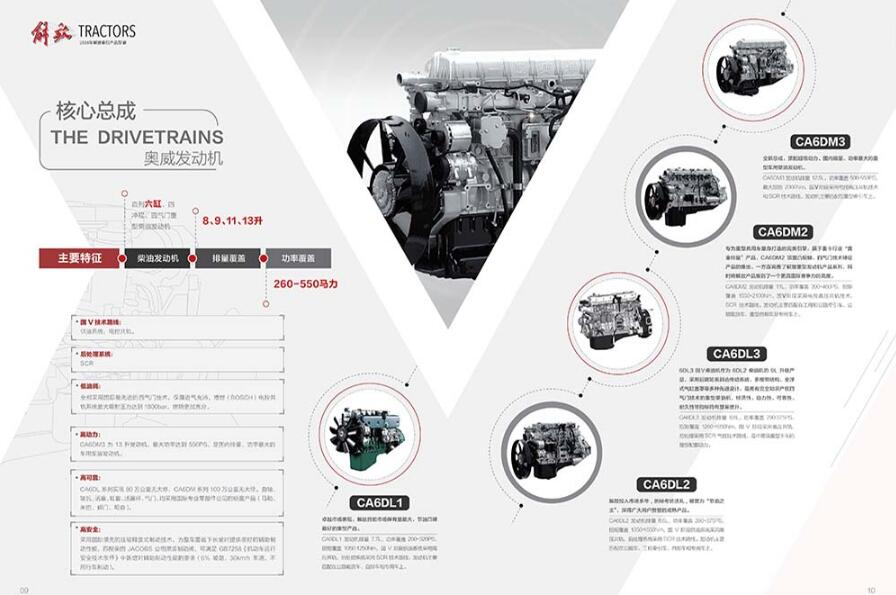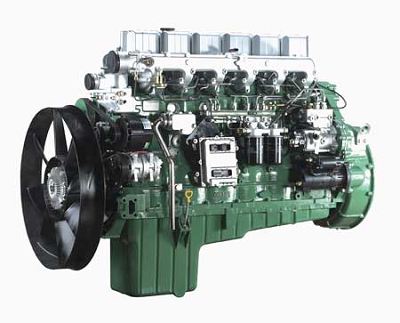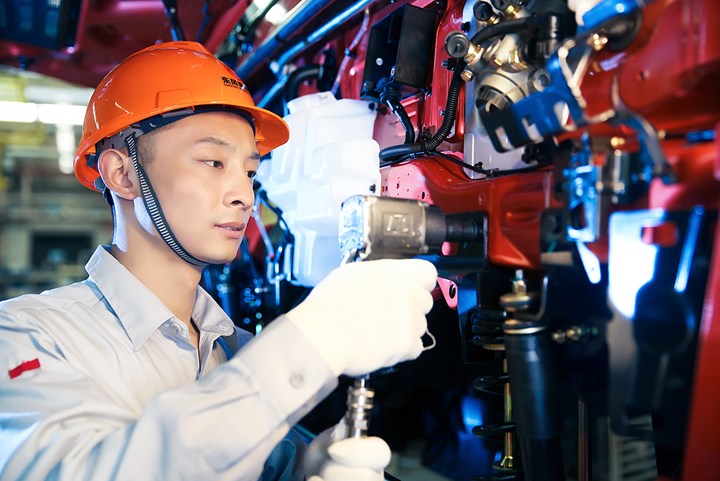 Engine Parts,Small Engine Parts,Engine Components,Car Engine Parts
Jinan JF Co., Ltd , https://www.jfsinotruk.com